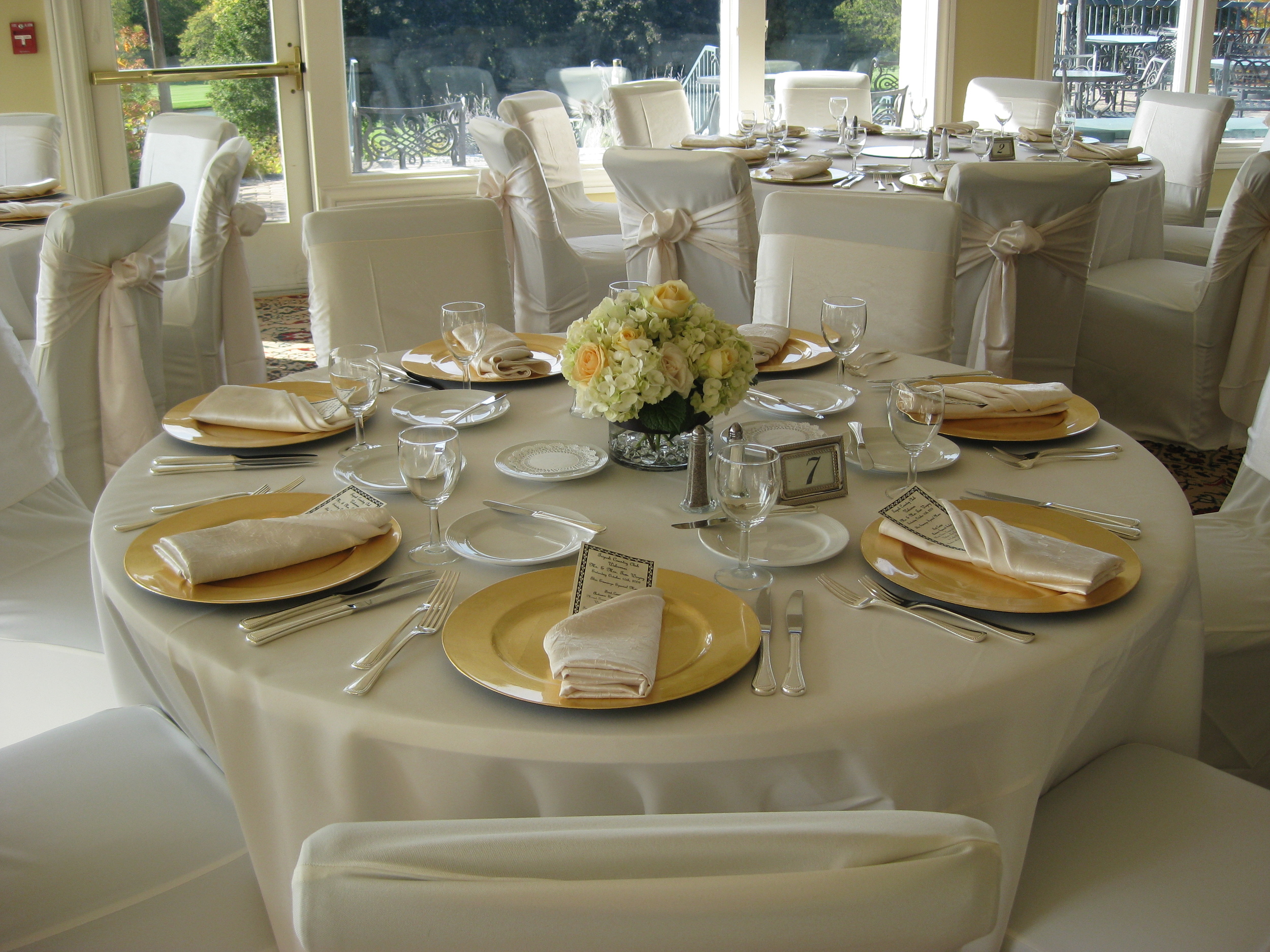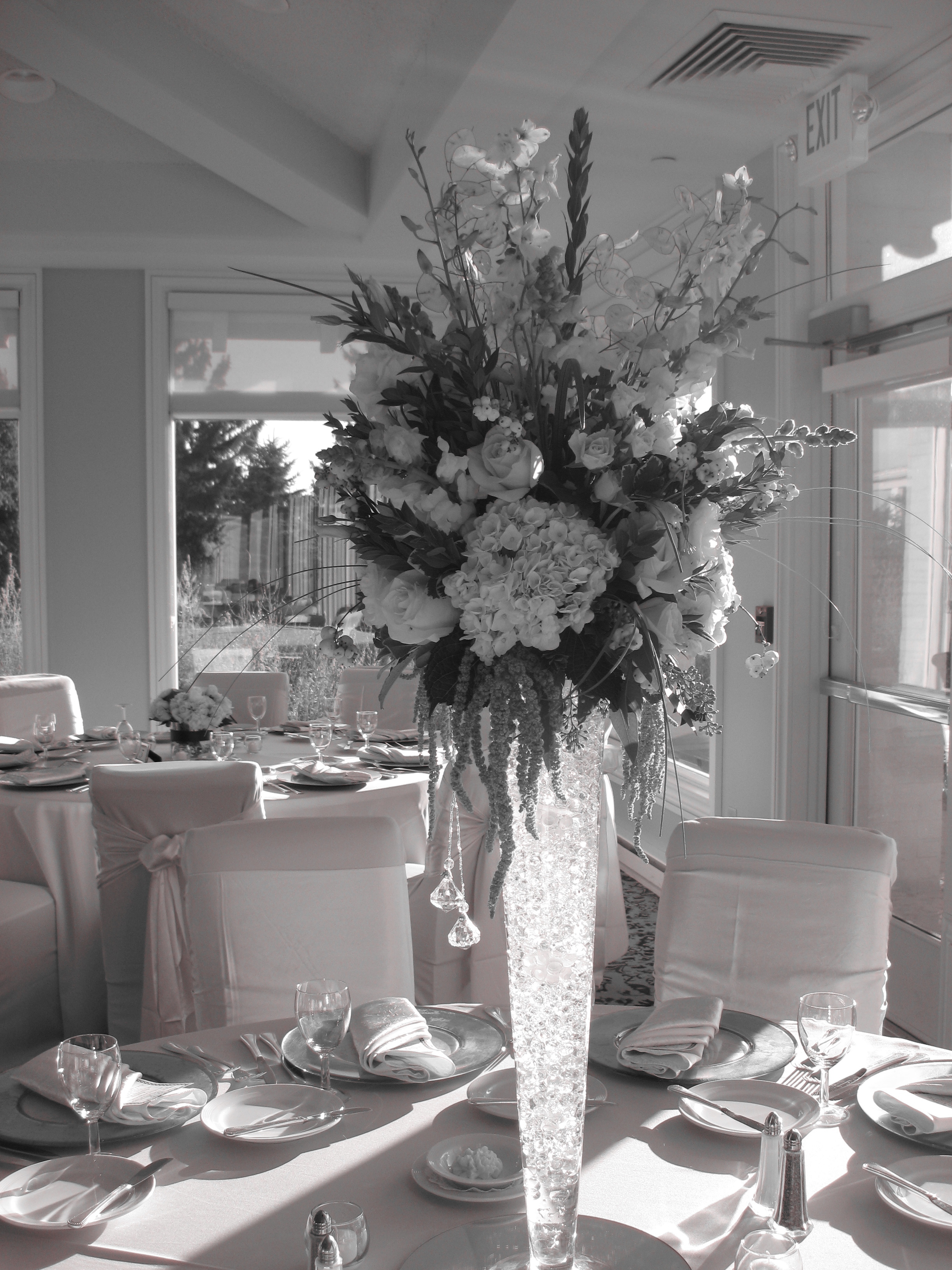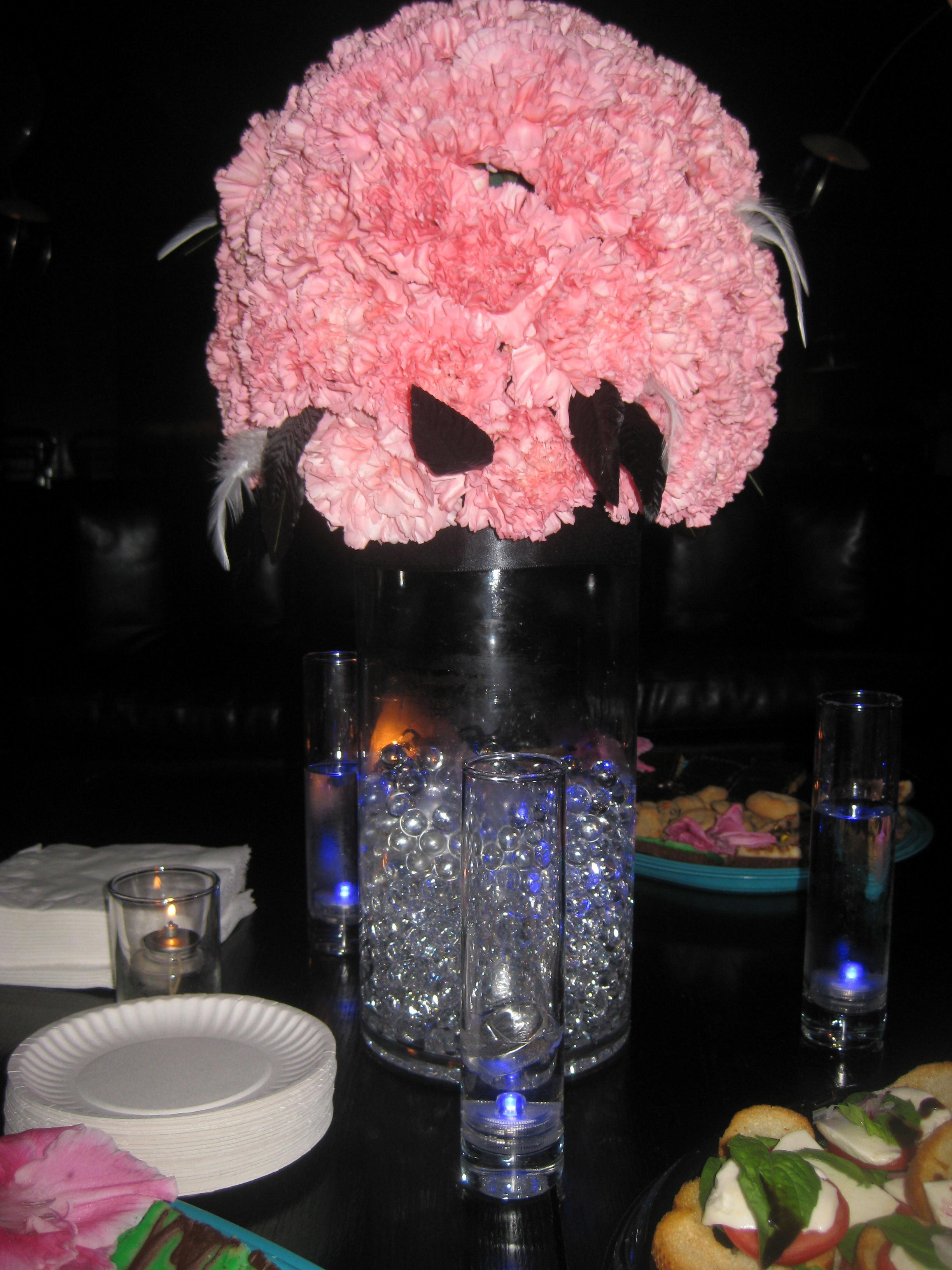 Fresh and current. Flowers that will last. Our corporate arrangements are made with long lasting flowers and are designed within the unique nature of it's surroundings. YOUR BUSINESS.
Whether you are planning an event for 40 or 400; trablume will accommodate a wide range of attendees, clients and donors. A proposal includes: pictures of proposed arrangements, floral varieties, and per item costs with weekly support details.
Offerings Include (but are not limited to) :
- Corporate Meetings, Luncheons, Parties/Gatherings.
-Bachelorette Parites/ Bridal Showers ; Floral Classes with hands on designing and demonstrations with insider tips for designing everyday flowers.
- Office & Lobby Installations. Plants and fresh floral with seasonal availability and guidance.
- Client & Employee Gift Baskets and Shippers.